BACKGROUND check!!!
posted on May 2nd, 2017 under PRODUCT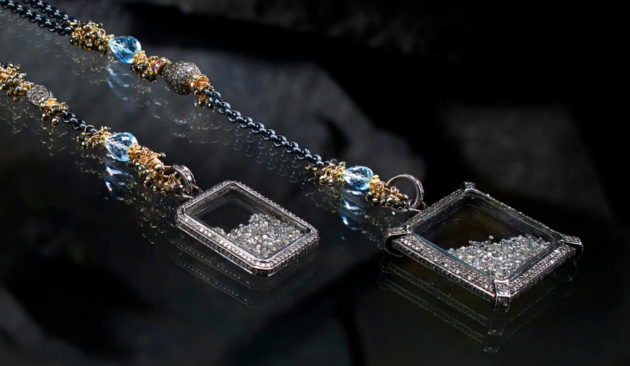 Why BACKGROUNDs?
Well, isn't it true that in order to truly expose a person, place or thing, one should take the time to checkout its or their BACKGROUND?
So when my client who came to me through a referral, called on me to capture the soul of her amazing custom jewelry line, I'm confident that the first thing she did was to thoroughly checkout my BACKGROUND, and she should.
After all, there are way too many tricksters out there these days with shady BACKGROUNDs who really needs be checked out thoroughly.  : /
So when my client was absolutely comfortable with my BACKGROUND and my work, we moved on to discussing a fitting BACKGROUND for her elegant creations. You see folks, with product photography, it is very important to have a proper BACKGROUND to enhance the product, and it is equally important to have a clean BACKGROUND to enhance one's self.
The short of the long is that I was able to create a fitting BACKGROUND that compliments my client's product, and she could not be happier with the outcome.