Details!! Details!!
posted on August 1st, 2017 under PRODUCT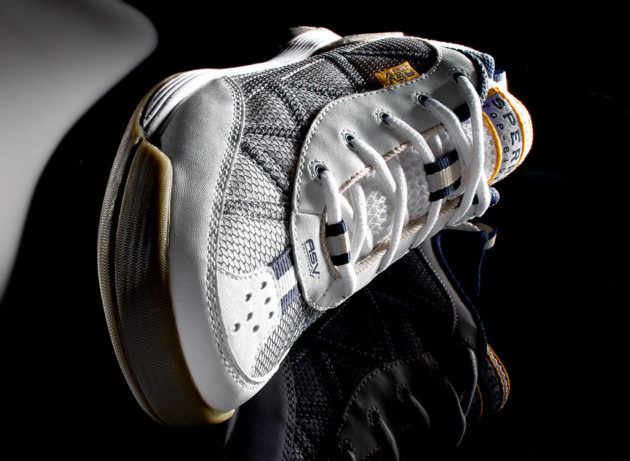 DETAILs!! DETAILs!!
Ever heard the expression… "The devil is in the DETAIL?" It's very catchy but accurate. Meaning that something might seem simple at first thought but actually takes more time, effort and skills to accomplish.
In product photography, DETAIL is very important, so important that smart clients, although tempted at times, do not attempt to do their own photography while expecting to capture the DETAIL their product truly deserves.
When my very wise client Crunch Brands called on me to create this image, they didn't have to tell me what their expectations were. Just from my observation of the product, it was loud and clear that this product deserves great attention to its DETAIL.
Needles to say, my client was very happy and I think it is fair to assume the product was equally happy. You think?
Please enjoy this image, pay close attention to the DETAIL and remember, It is NEVER about the camera, it is ALL about the correct lighting.
Yes, "The devil is in the DETAIL." 🙂