CONNECTIONS!!!
posted on April 3rd, 2018 under PRODUCT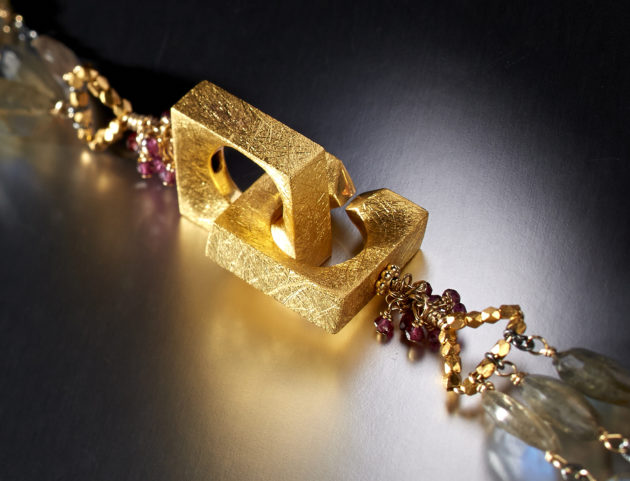 This month my focus is on CONNECTIONs, and we're all aware of the definition of CONNECTION, "1 A relationship in which a person, thing, or idea is linked or associated with something else"
That out of the way, I can focus on the true meaning of my topic for this blog post. Over my three decades of doing business, I have discovered very early, the importance of CONNECTIONs, not just casual CONNECTIONs, but meaningful CONNECTIONs.
You see folks, I have discovered to be successful at anything, there must be a passion that is so strong that it attracts the right people and establish a CONNECTION. Once this CONNECTION is established, it is my duty to nurture, strengthen and maintain that CONNECTION for the long run.
It is not perchance that I chose this image for my photo of the months this month. If you're looking at the image, the first thing you will see is the strong CONNECTION it depicts. I may add that my awesome client Talia Don of… http://jewelrybytalia.com/home who created this masterpiece of jewelry is an amazingly talented artist with whom I have had the good fortune to be CONNECTED with for the past couple of years.
Please enjoy this image and feel the CONNECTION there, then go to Talia's webpage and get CONNECTed with her and her work as well.
Remember, Talia and I loves and appreciates referrals! : )