Different!!
posted on November 1st, 2017 under CONCEPTUAL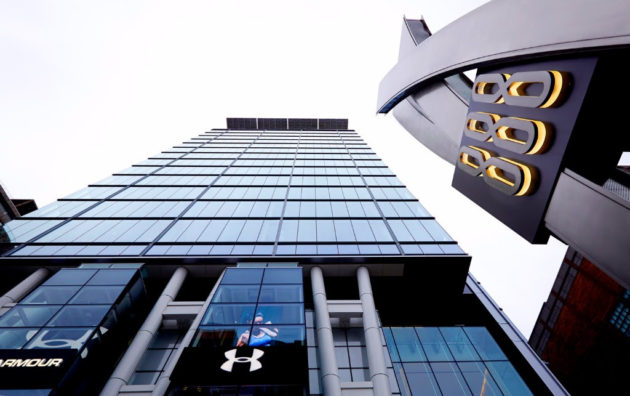 Sometimes clients come from DIFFERENT angles, they want something out of the ordinary, they want something DIFFERENT.
So when my client asked me to capture this image, he didn't know exactly what he was looking for, but one thing he was certain of, is that the image delivered would be DIFFERENT.
This image happens to be the new Prudential Center building located at 888 Boylston Street in Boston. Outside of my client's specific request of a DIFFERENT and impactful images, his only other request was that the 888 sign on the right looked dramatic and prominent in the photo.
I enjoyed capturing this image foe him, but seeing the broad smile on his face made all the DIFFERENCE in the world.
Go ahead, create YOUR new original, think DIFFERENT!