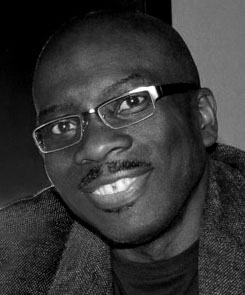 For over twenty years, we at Evelyn Images have been busy creating high quality photography for discerning clients. A passion for outstanding images is the driving force of our business.

We have a tradition of using cutting edge technologies, always working with the best lighting, cameras and computer equipment.

At Evelyn Images we give you what you want, not what we want.


- Gerry Evelyn, Owner
Samples of our Photography