WICKED AWESOME!!!
posted on December 5th, 2017 under PRODUCT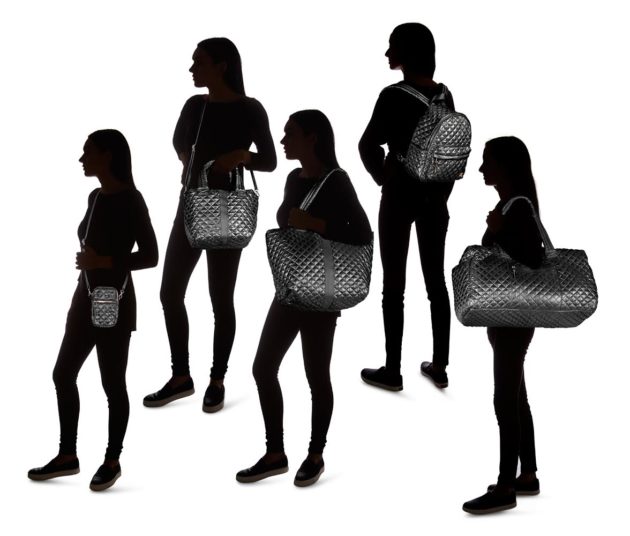 Can you say… wicked AWESOME?!!! Yes, that would be my client Oliver Thomas, the brand.
So when they contacted me to photograph their AWESOME feather weight ladies bags, the initial request when something like this. Gerry, we have a wicked AWESOME line of bags to photograph, but it might be a challenge to capture them just the way we would like them. Of corse my reply was, NO WORRIES, bring those bad boys over here and go Relax on the couch! : )
Well as you can see, what they were asking for would seem to be impossible to photograph live models dressed fully in black, carrying AWESOME black bags, but showing great detail only on the bags while keeping the models in full silhouette.
By now you might be saying AWESOME!!! and that's exactly what my client exclaimed when first they saw the photos.
Please enjoy this image, and share with contacts who might be interested in AWESOME commercial photography!
Let me invite you to visit the Oliver Thomas website https://theoliverthomas.com/ where you can purchase your own wicked AWESOME feather weight bags in a color of your choice, while viewing even more AWESOME photography while you visit. : )